Respecting of the authenticity the building and conserving of the original materials from previous centuries were our main objectives during the renovation of this old, eighteenth century stable, adjoining the family home.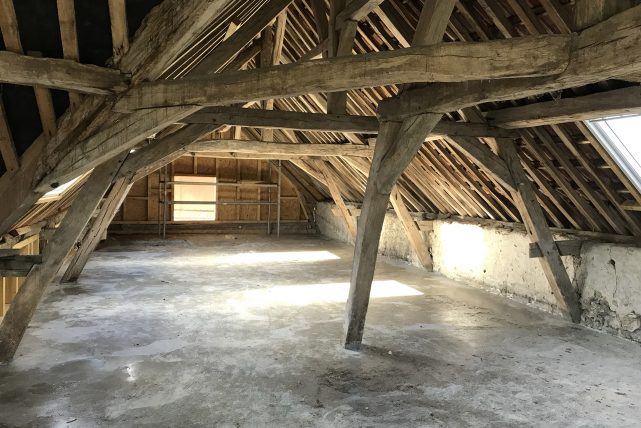 Foundation and construction of the building
Acquisition of the property by the family
Opening of our Guesthouse
The harmony created by this mix of old and new creates a very special atmosphere. Every detail has been considered in order to delight your senses and bring you a soothing environment.